Candle holders , hooks, bowls and other forged products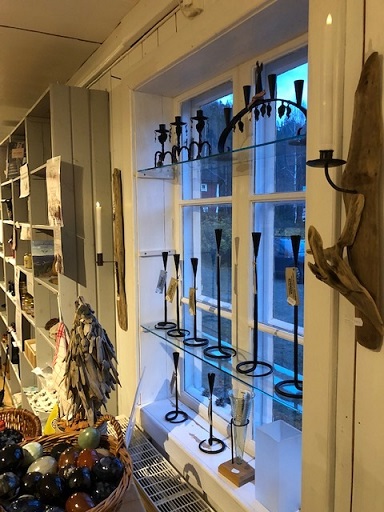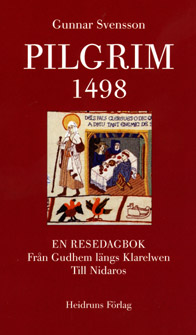 PILGRIM 1498
A book written by Gunnar Svensson about the pilgrim route, from Hammarö to Nidaros.
Pilgrim´s trail in the Klarälven valley and Trysil. The guidebook has been made in Projekt pilgrimsleden a cooperation between Torsby kommun, Museumssenteret i Trysil/Engerdal and Utmarksmuseet.
New book By Gunnar Svensson,LIVET ett spektakel