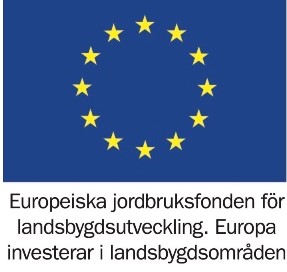 Ransbysätern have had an own webpage ransbysatern.se (Unfortunately not available at this time!)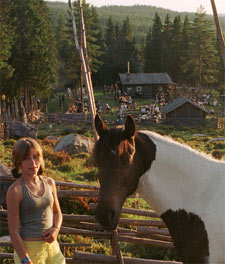 Ransbysätern has been used for over thousand years as a "shieling" a summer pasture in the forest for the local farm animals. Cows, goats and horses graze here.
Opening hours June 26 - August 22, daily 11 am - 5 pm.
Entré 70kr, inkluding coffe/the/lemonade and make. Herr you can fry your own " kolbulle".

We use to have a small music-festival in july and we plan for it.

The shieling is situated 7 kilometers from road 62, south of Sysslebäck in nothern Värmland.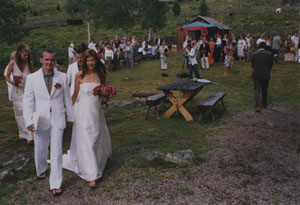 Pollen analysis have shown that the shieling was in use already in the Viking Age. Archaeologists have found over fifty old house foundations.