Ransbysätern now allso have its own webpage ransbysatern.se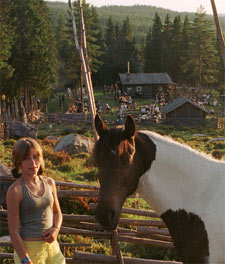 Ransbysätern has been used for over thousand years as a "shieling" a summer pasture in the forest for the local farm animals. Cows, goats and horses graze here.
Open every dag 11 - 17 from 22 of June to 18 of August. The shieling is situated 7 kilometers from road 62, south of Sysslebäck in nothern Värmland.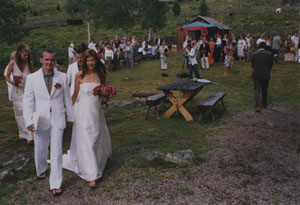 Pollen analysis have shown that the shieling was in use already in the Viking Age. Archaeologists have found over fifty old house foundations.